REPAIR PRICES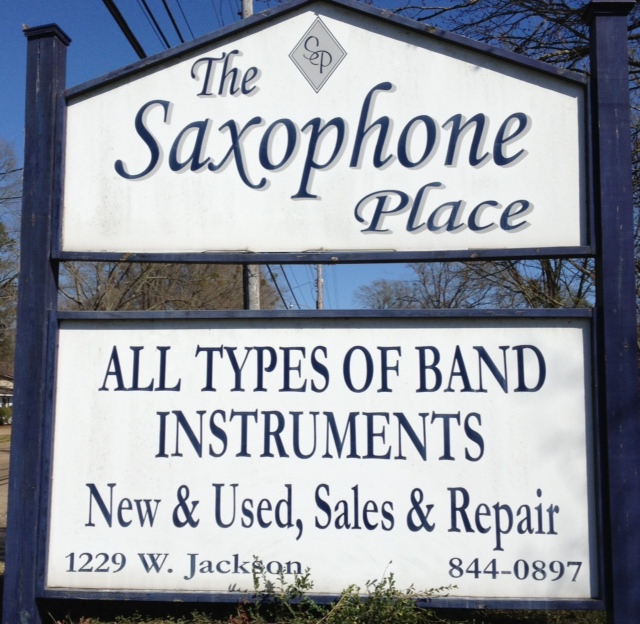 Repair prices
Most of our instrument repairs range from $20.00 to $100.00.
Most woodwind repairs can be done for a shop charge of $60.00 to $100.00 plus parts. Some are as little as $20.00.
We charge $20.00 per solder joint to re-solder brass instruments.
CLARINET AND FLUTE OVERHAUL - $225.00
ALTO SAX OVERHAUL $350.00

TENOR SAX OVERHAUL - $400.00

BARI SAX OVERHAUL - $450.00

OVERHAUL INCLUDES CLEANING, BUFFING KEYS, NEW PADS, ADJUSTMENTS, ONE YEAR WARRANTY




ULTRASONIC CLEANING TRUMPETS AND TROMBONES - $40.00

Cleaning doesn't make it shine but we can buff and polish your silver instrument an make it look almost new for an additional fee.