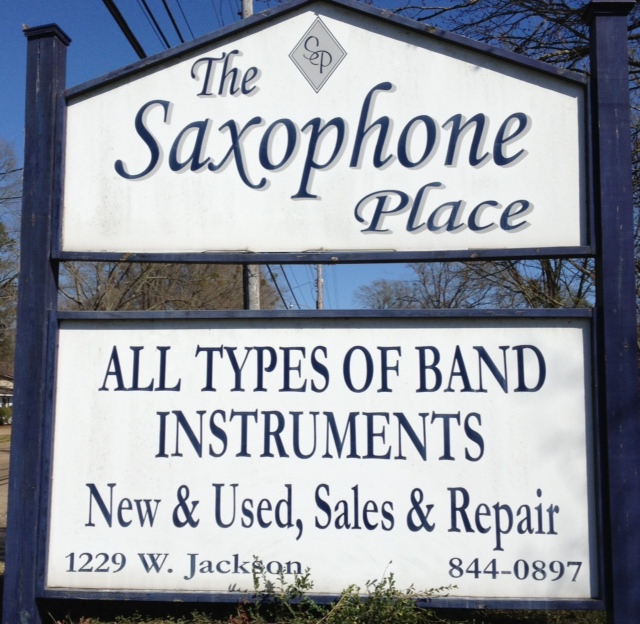 Band instrument cleaning
ULTRASONIC CLEANING
When we clean a brass instrument we take it apart and clean
it in our ultrasonic cleaner. This cleaning method uses sound waves
and a cleaning solution to clean inside the tubes of the instrument. Once
the instrument has been in the cleaner, we buff and grease the slides,
oil the valves/rotors and reassemble the instrument. Cleaning will remove
the residew from inside that eats through the metal over time causing the need
for expensive repairs. Cleaning doesn't make instruments look new or shiny.
Cleaning is mostly for sanitation and to get out residew that can cause valves
or rotors to stick and rot the insides of the pipes.
EMAIL US
BACK TO MAIN PAGE