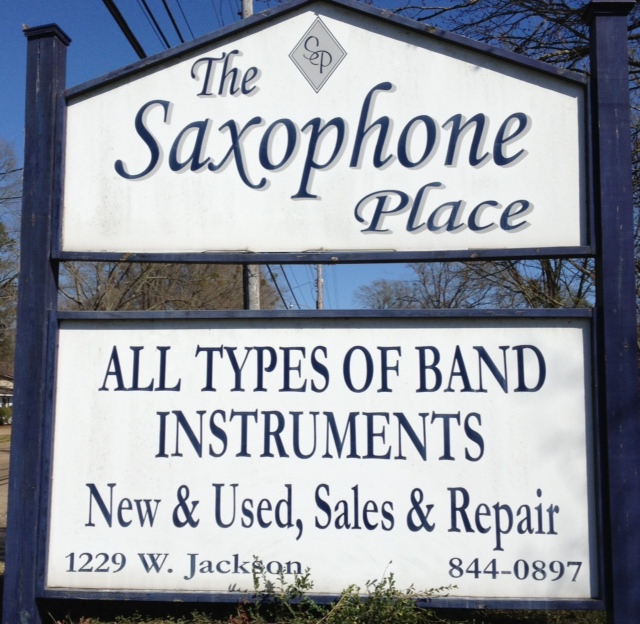 Band instrument rental information
We offer Amro Music's rent to learn program to our customers:
Here is how it works:
First, find out from the band director what instrument your student will be playing.
Second, come to The Saxophone Place to get your instrument. You will need to
bring a downpayment which is higher for some instruments but normally
it's $60.00 down with monthly payments of $39.50 plus tax. Those prices are for
used instruments. New instruments are slightly higher.You are required to keep
that instrument for at least three moremonths at which time you can return it
with no penalties. Once you make all the payments the instrument will belong to you.
Amro offers a maintenance program that will cover any damage or loss from
accident, fire, theft, or other for a small monthly fee. You will need to bring a picture ID.
EMAIL US
BACK TO MAIN PAGE